Disasters cause enormous human suffering and loss, but the right laws and policies can help keep communities safe.
Laws, policies and plans underpin all aspects of disaster risk management. They form the often-invisible foundation of disaster risk management, protecting and preparing communities all around the world. Despite significant improvements in recent decades, many countries still need to strengthen their disaster laws to effectively manage the risks and impacts of disasters. 
Legal gaps in disaster risk reduction can reduce the resilience of communities to disasters. Without a strong legal framework for disaster preparedness and response, critical preparedness activities may be overlooked and authorities can be overwhelmed during response operations. The result is more severe disaster impacts and delays to lifesaving assistance for the people who need it most.
As we face increasingly frequent and intense disasters, the need for effective disaster laws is increasing. The importance of domestic disaster laws, policies and plans is recognised by Priority 2 of the Sendai Framework, which is to strengthen disaster risk governance. Strengthening disaster instruments can also contribute to the implementation of the Sustainable Development Goals and the Paris Agreement.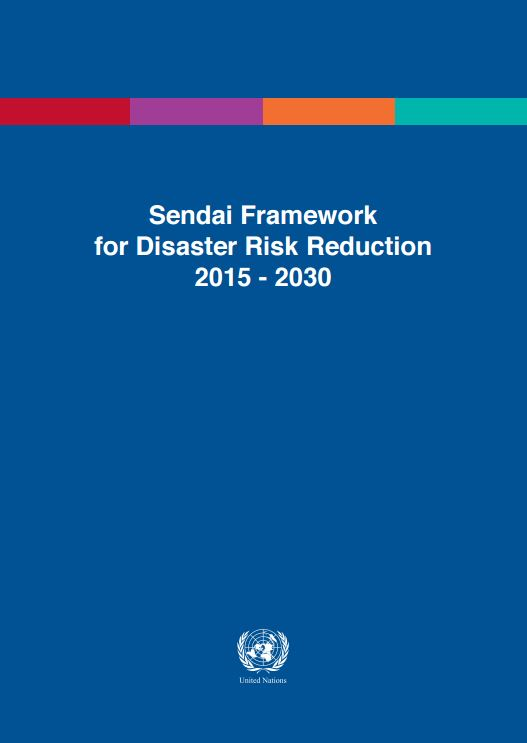 The Sendai Framework for Disaster Risk Reduction (2015–2030) is an international agreement that was adopted by the Third UN World Conference on Disaster Risk Reduction in 2015. The Sendai Framework outlines 7 targets and 4 priorities for action to substantially reduce disaster risk and losses. Priority 2 of the Sendai Framework is to strengthen disaster risk governance. In line with this priority, the Sendai Framework calls for the strengthening of national laws, policies, procedures and regulations.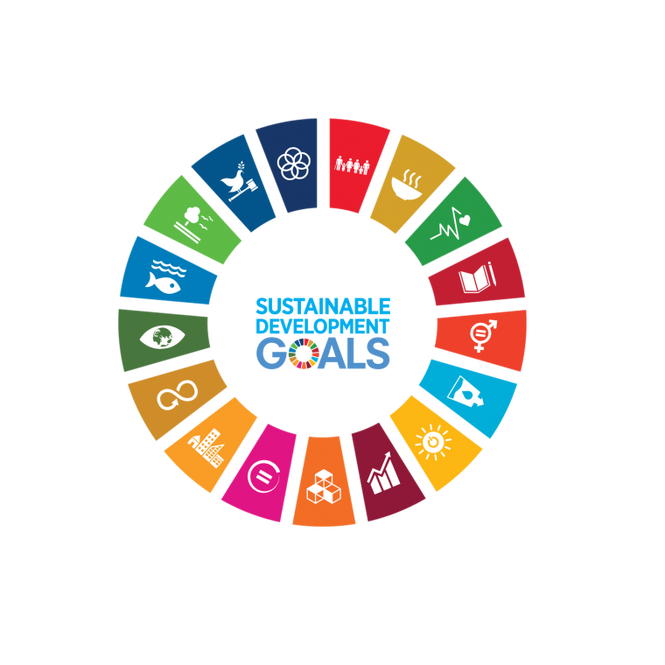 The Sustainable Development Goals (SDGs) are a collection of 17 interlinked global goals designed to be a 'blueprint to achieve a better and more sustainable future for all'. The SDGs were set in 2015 by the United Nations General Assembly and are intended to be achieved by 2030.
Disaster law has an important role to play in achieving SDGs 1 and 13, which are to 'end poverty in all its forms everywhere' and to 'take urgent action to combat climate change and its impacts'.
SDG 1.5 calls for states to build the resilience of the poor and those in vulnerable situations and to reduce their exposure and vulnerability to climate-related extreme events and other economic, social and environmental shocks and disasters. SDGs 13.1 and 13.2 call for strengthening resilience and adaptive capacity to climate-related hazards and natural disasters, and integrating climate change measures into national policies, strategies and planning.
In practice, achieving SDGs 1 and 13 requires strong disaster laws, policies and plans, which have a focus on protecting and including vulnerable groups and at-risk communities.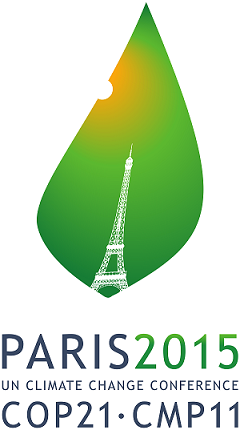 The Paris Agreement is a legally binding international agreement on climate change. The goal of the Paris Agreement is to limit global warming to well below 2°C, preferably to 1.5°C, compared to pre-industrial levels. The Paris Agreement was adopted by 196 states in Paris on 12 December 2015 and entered into force on 4 November 2016.
The Paris Agreement also establishes a global goal on adaptation of enhancing adaptive capacity, strengthening resilience and reducing vulnerability to climate change, with a view to contributing to sustainable development. Developing climate-smart disaster laws, policies and plans can contribute to achieving the global goal on adaptation.