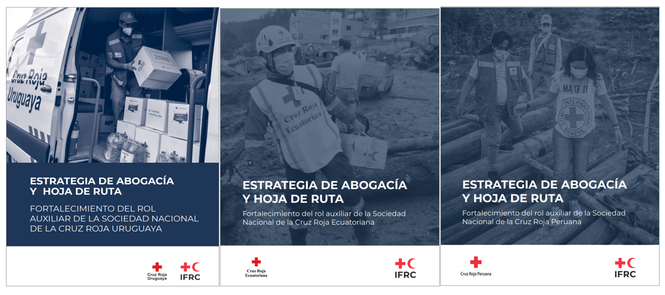 In the Americas, National Red Cross Societies, governments and the International Federation of Red Cross and Red Crescent Societies (IFRC) are working together to strengthen disaster and climate risk governance at national and local levels.
The Americas is a diverse region, which is often hit by disasters such as floods, hurricanes, earthquakes, volcanic eruptions, droughts and public health emergencies. It also experiences the effects of global economic crises, armed conflicts, increased violence, migration and the outbreak of socio-political crises. Strong laws and policies that take a multi-sector, multi-hazard approach to disaster risk management are critical to reduce disaster risks and save lives.
Rebeca Muñoz, IFRC disaster law officer in the Americas, says that timely and regular reviews and updates to laws and policies is critical to help countries prepare for, respond to and recover from disasters.
"Over the last year we have looked at a wide range of laws and policies and how they could be strengthened to ensure they are fit-for-purpose. This has included looking at International Disaster Response Laws in Argentina, Guatemala and Honduras, as well as Red Cross laws that proscribe the auxiliary role of National Red Cross Societies." says Ms Muñoz.
In the Southern Cone, it is imperative to formalize a coordination mechanism for the entry of international humanitarian aid, establishing specific roles and responsibilities. It is recommended to take advantage of existing integration entities and acquired capacities. In the Andean Community, the role of National Societies is fundamental in supporting communities to prepare, respond, and recover from disasters. Examples of Auxiliary role recognition can be seen in Bolivian Red Cross, who plays a role in the National Permanent Commission for the Application of International Humanitarian Law. In Central America and the Dominican Republic, through Mec-Reg/SICA, the auxiliary role of National Societies in emergency and disaster response and inter-institutional coordination is expressly recognized.
The reports can be found per subregion, as detailed below.
Andean Community: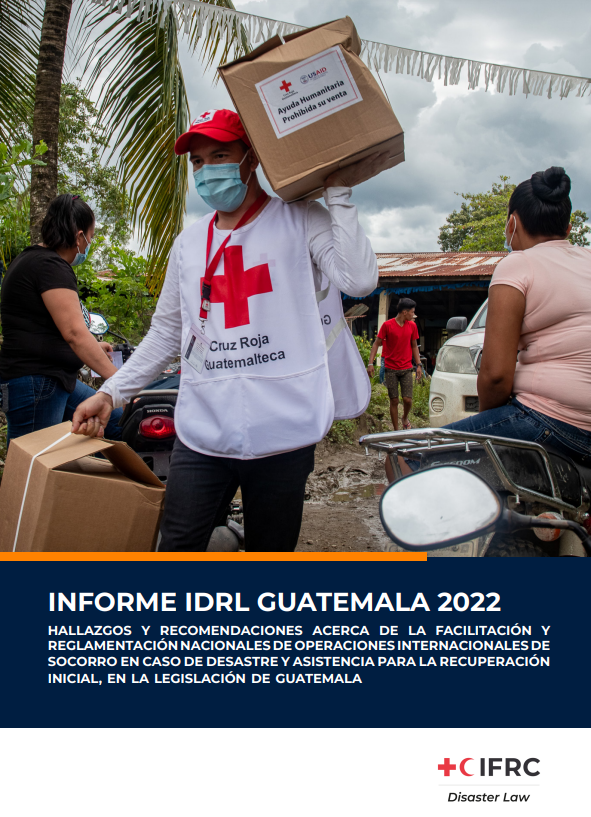 Central America: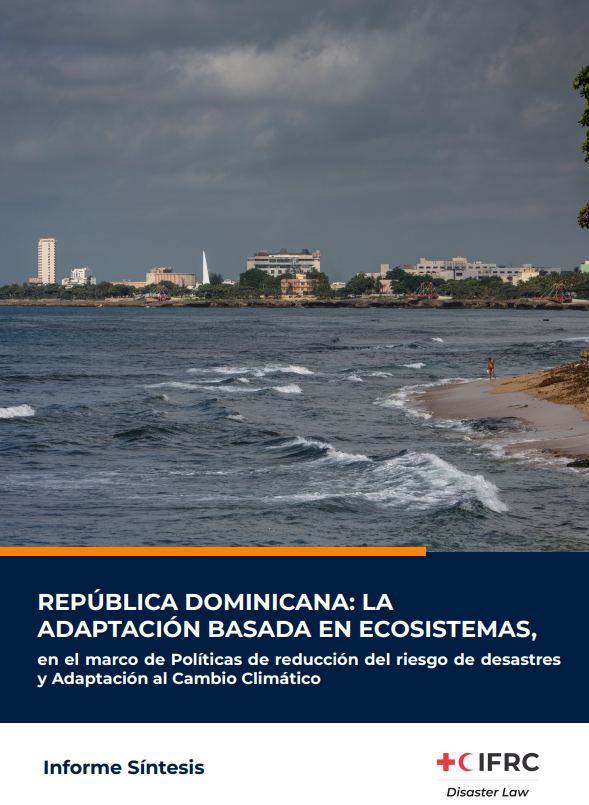 Latin Caribbean: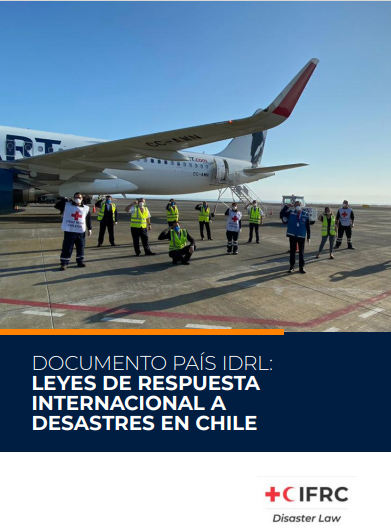 Southern Cone: